Services Offered in Singapore

Here is a list of services that we provide at Chiropractic Concepts in Singapore. Our experienced team is ready to help you on your path to optimal wellness. If you have any questions or concerns about any of the following services, please don't hesitate to reach out. Our office can be reached at +65 9062 9776.
---
Gonstead Chiropractic Care
The Gonstead System is a bio-mechanical approach to assessing and treating misalignments in the spine. A thorough assessment of your spine is done through: Case History, X-ray Analysis, Visualization, Instrumentation, Static and Motion Palpation. Every session is a new search for possible problems in your spine. Our focus is to be as precise and specific as possible so as to ensure that only the problem areas are adjusted.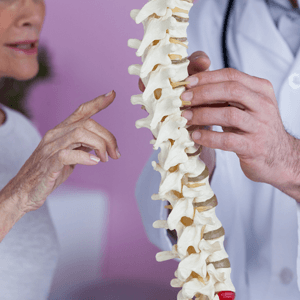 Functional Neuro-Orthopedic Rehabilitation
Functional Neuro-Orthopedic Rehabilitation (FNORTM ) is a modern rehabilitation system that is based on evidence and advances in neuroscience, musculoskeletal rehabilitation, biotechnology, and pain science. The FNORTM system is applied across a range of common orthopedic conditions beyond joint and spine pain, including movement dysfunction, gait abnormalities, musculoskeletal injury of various forms.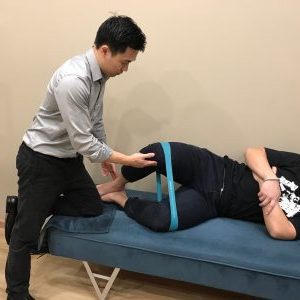 Dr. Shaun is a certified FNORTM practitioner. He uses FNORTM protocols to complement chiropractic adjustments which help to prevent a recurrence.
By Analyzing How One Walks, We Are Able To:
Identify and correct pathomechanical dysfunctions
Assess and improve athletic performance
Measure change after treatment
Ensure effective offloading to reduce plantar ulceration risk.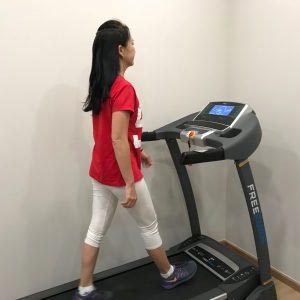 Areas of weakness can be identified and bad habits can be corrected using rehabilitative exercises in the FNOR approach.
Our individualized instead X-ray analysis identifies specific problems in your spine. This allows us to fix your spine in a very precise direction for the best possible results. It helps us identify serious conditions that may pose possible health risks.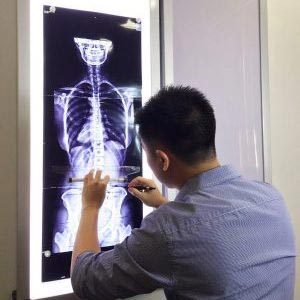 Extremity Analysis & Treatment
From sporting athletes to desk-bound warriors, we are plagued with a multitude of extremity issues from wrist down to ankles. We ensure these joints are functioning well and healthy to relieve your symptoms and improve your performance.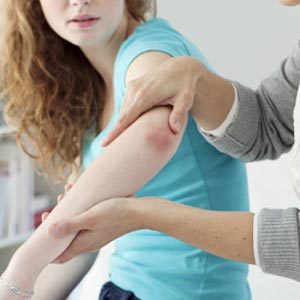 The stress on your spine, especially the lower back is at an all-time high as your baby grows. Chiropractic is an effective way to reduce the pain associated with pregnancy and ease the delivery process. We also support soon-to-be mothers with knowledge of nutrition to ensure the best health of the body.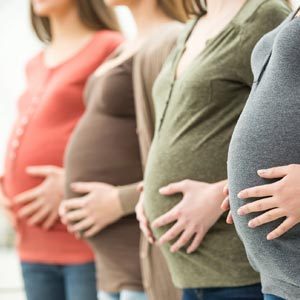 The birthing process can be exceptionally stressful on a baby's spine. We ensure their spine is working at its best and that 'mini-you' is growing to thriving adults. We keep track of children's spinal health as well as growth milestones to keep your mind at ease.
Dr. Shaun is passionate about educating and empowering people to live a better quality of life. He has given health talks at many organizations, including Singapore Polytechnic, OCBC Bank, NETS, iSprint, and many others. Contact us if you are interested in having Dr. Shaun speak at your organization.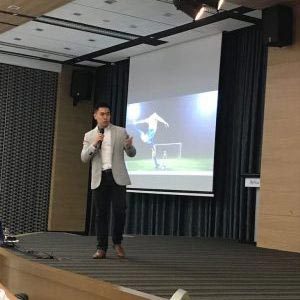 OFFICE HOURS
---
Monday
11:00am - 5:00pm
---
Tuesday
11:00am - 8:00pm
---
Wednesday
11:00am - 5:00pm
---
Thursday
11:00am - 5:00pm
---
Friday
11:00am - 8:00pm
---
Saturday
10:00am - 6:00pm